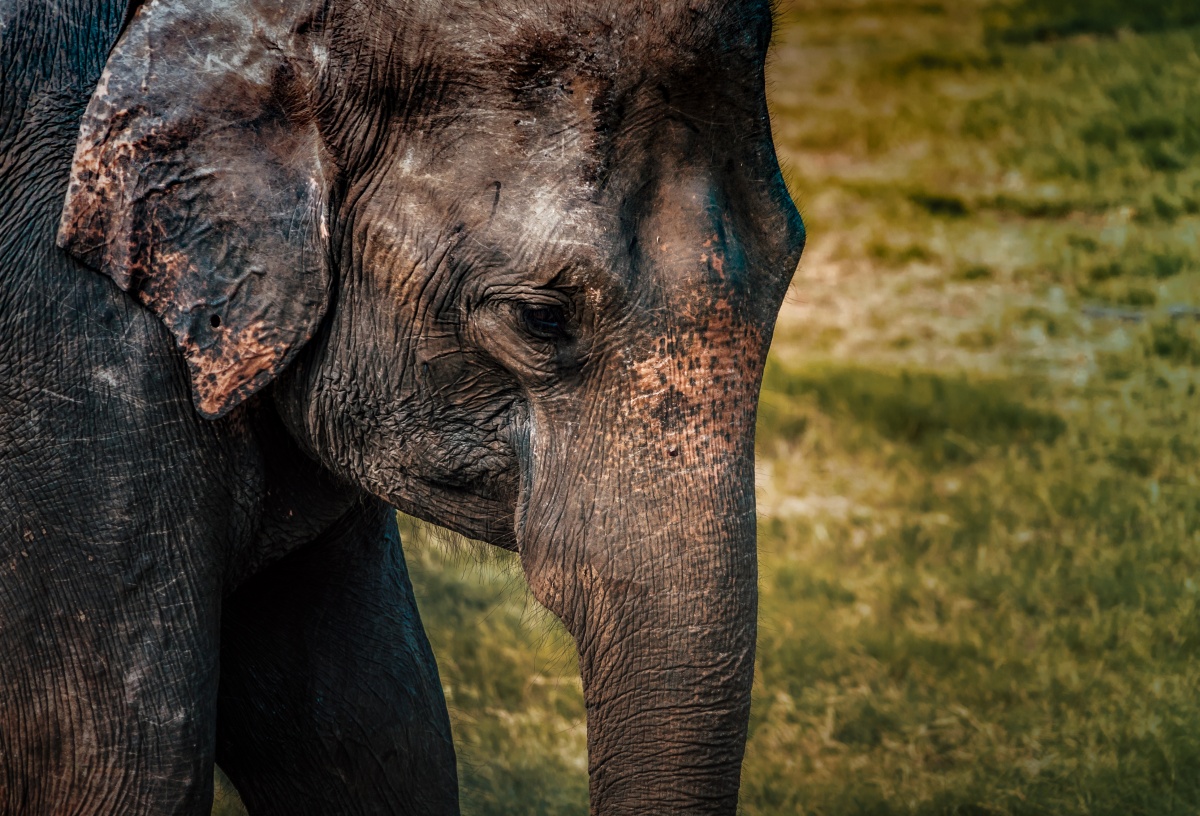 Baby elephant
Taken:

August 21, 2016

16:42

Location:

Minneriya National Park, Sri Lanka

- Map
Wild baby elephant in Minneriya National Park in Sri Lanka. Numbers of these Sri Lankan has dropped in half within last three last generations making it endangered. They still roam free in several areas but logging, poaching and driving cattle to their natural habitat reduce the numbers yearly. It's a shame but that's the way the world rolls. Most of the illegal ivory goes to China to be used for scientifically unproven medicinal purposes.
Tip: Minneriya National Park is one the easiest places to see hordes of elephants in Sri Lanka. I'm not so sure about Yala though. I heard stories that during dry season the animals keep hiding in forests rather than hanging around in areas where you can see them. Ask some locals about it before you book expensive multiday tours.
All the photos and videos are 100% free to use for non-commercial projects. Just give credit to Arto Marttinen / wandervisions.com. If you want to use this for commercial project, send me email and I will give you a fair price.
By downloading this image you accept license. Please read before downloading.
Aperture

ƒ/6.3

Focal length

240mm

ISO

1250

Shutter speed

1/1250s