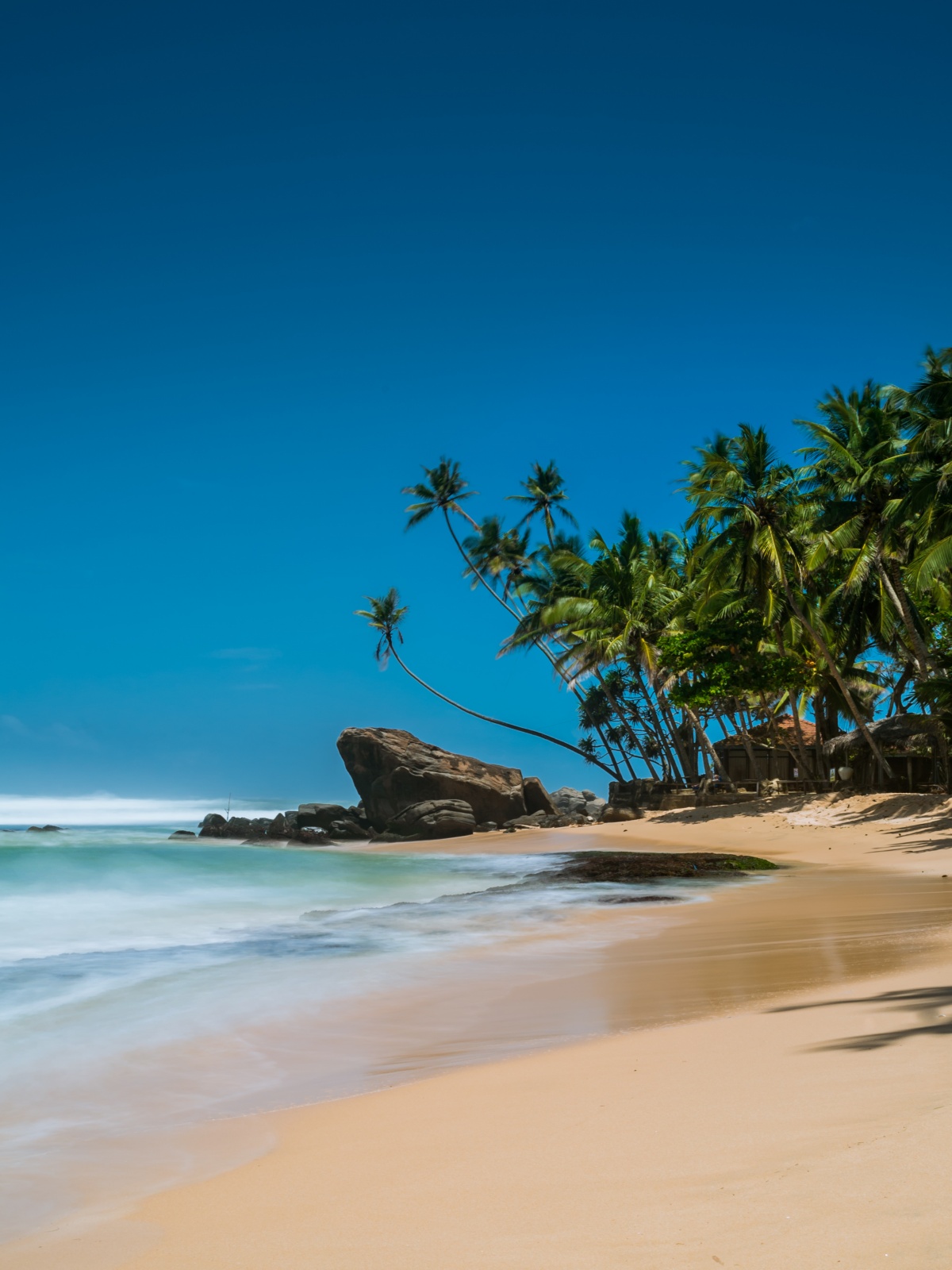 Beach paradise
Taken:

September 1, 2016

10:20

Location:

Mihiripenna, Sri Lanka

- Map
Little beach paradise in Mihiripenna, Sri Lanka. We have been trying to find a spot like this for quite a long time from Sri Lanka. These kinds of places exist but they are actually quite hard to find because most of the beaches (at least in South-East Asia) are littered with plastic. If they are clean they are most likely built full of resorts. Some of the best beaches are private and so on… so I guess we were kinda lucky to find this one.
Tip: When you spend your day at the beach be aware that you will probably get burned bad without sunscreen even though you lay in the shade all day. We found that out the hard way. 🙂
All the photos and videos are 100% free to use for non-commercial projects. Just give credit to Arto Marttinen / wandervisions.com. If you want to use this for commercial project, send me email and I will give you a fair price.
By downloading this image you accept license. Please read before downloading.
Aperture

ƒ/18

Focal length

43mm

ISO

100

Shutter speed

6s