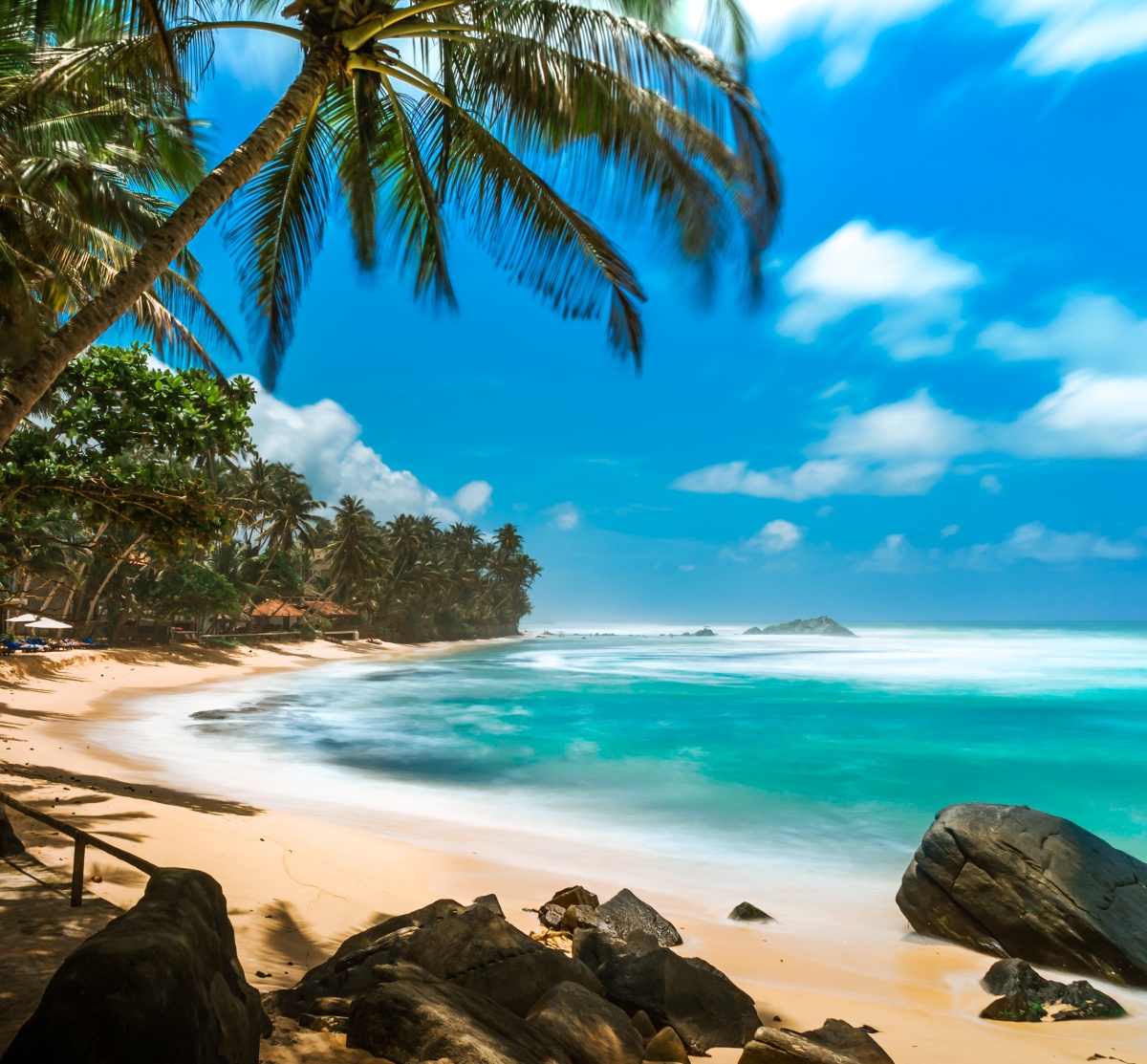 Beach strip
Taken:

September 14, 2016

11:12

Location:

Mihiripenna Beach, Sri Lanka

- Map
Mihiripenna Beach in Sri Lanka.
This place was an absolute paradise. Mihiripenna is located near Unawatuna in southern Sri Lanka and is easily accessible by taxi from nearby areas. It's not so crowded as nearby beaches although there is some accommodation in the area. It's absolutely beautiful though so be sure to book in advance because otherwise you might have to stay in some less appealing place.
Be aware that you have to be there on season to see it in the most beautiful state. The best time to visit is roughly from December to April even though the weather can be nice outside the season as well.
All the photos and videos are 100% free to use for non-commercial projects. Just give credit to Arto Marttinen / wandervisions.com. If you want to use this for commercial project, send me email and I will give you a fair price.
By downloading this image you accept license. Please read before downloading.
Aperture

ƒ/18

Focal length

24mm

ISO

100

Shutter speed

8s