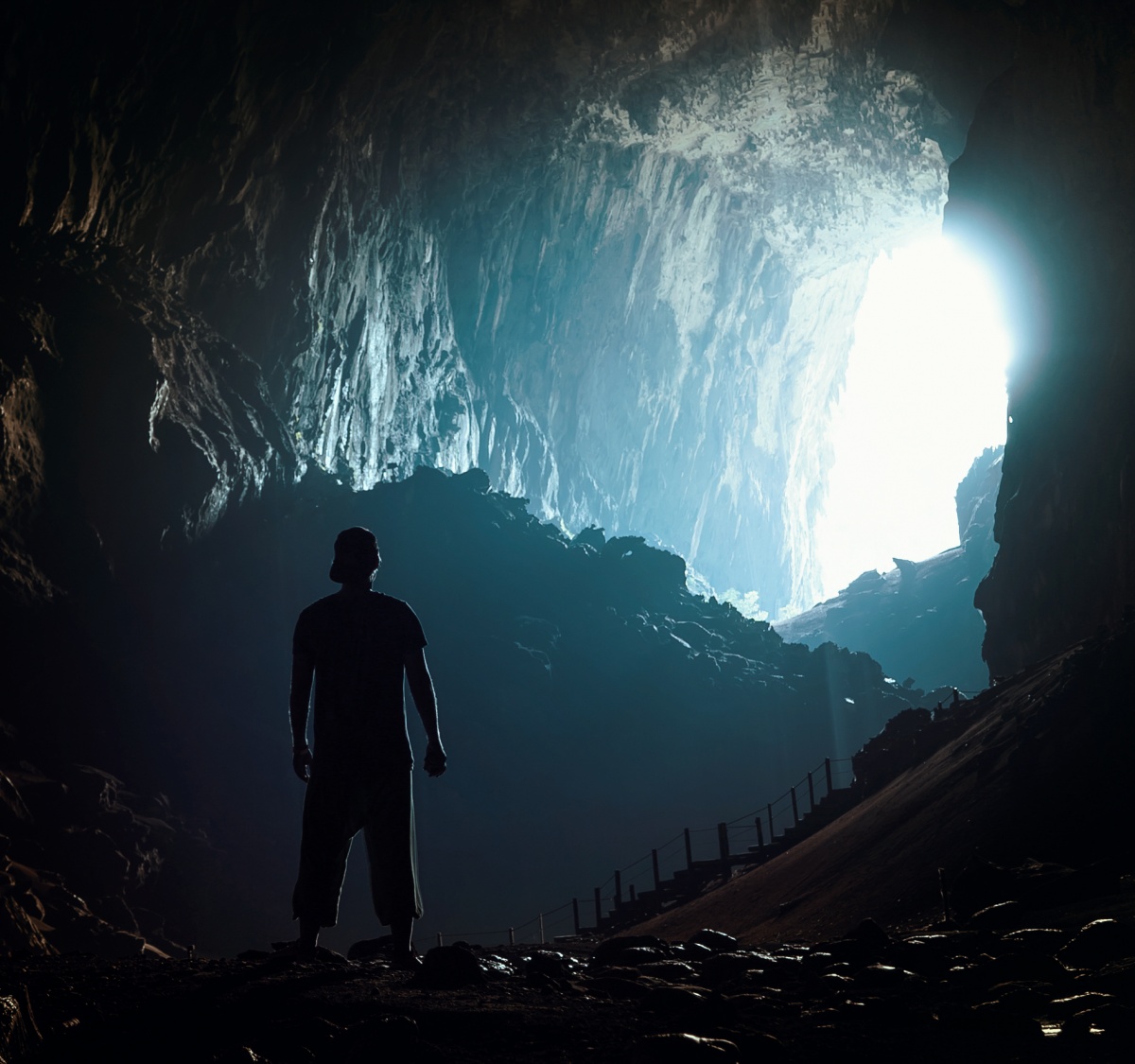 Deer cave in Sarewak, Malaysian Borneo
Taken:

February 13, 2015

19:32

Location:

Gunung Mulu, Malaysian Borneo

- Map
One of the biggest caves in the world. Try to be in the last group to enter. Then you will have the cave pretty much all for yourself.
All the photos and videos are 100% free to use for non-commercial projects. Just give credit to Arto Marttinen / wandervisions.com. If you want to use this for commercial project, send me email and I will give you a fair price.
By downloading this image you accept license. Please read before downloading.
Aperture

ƒ/4.5

Focal length

35mm

ISO

100

Shutter speed

2.5s