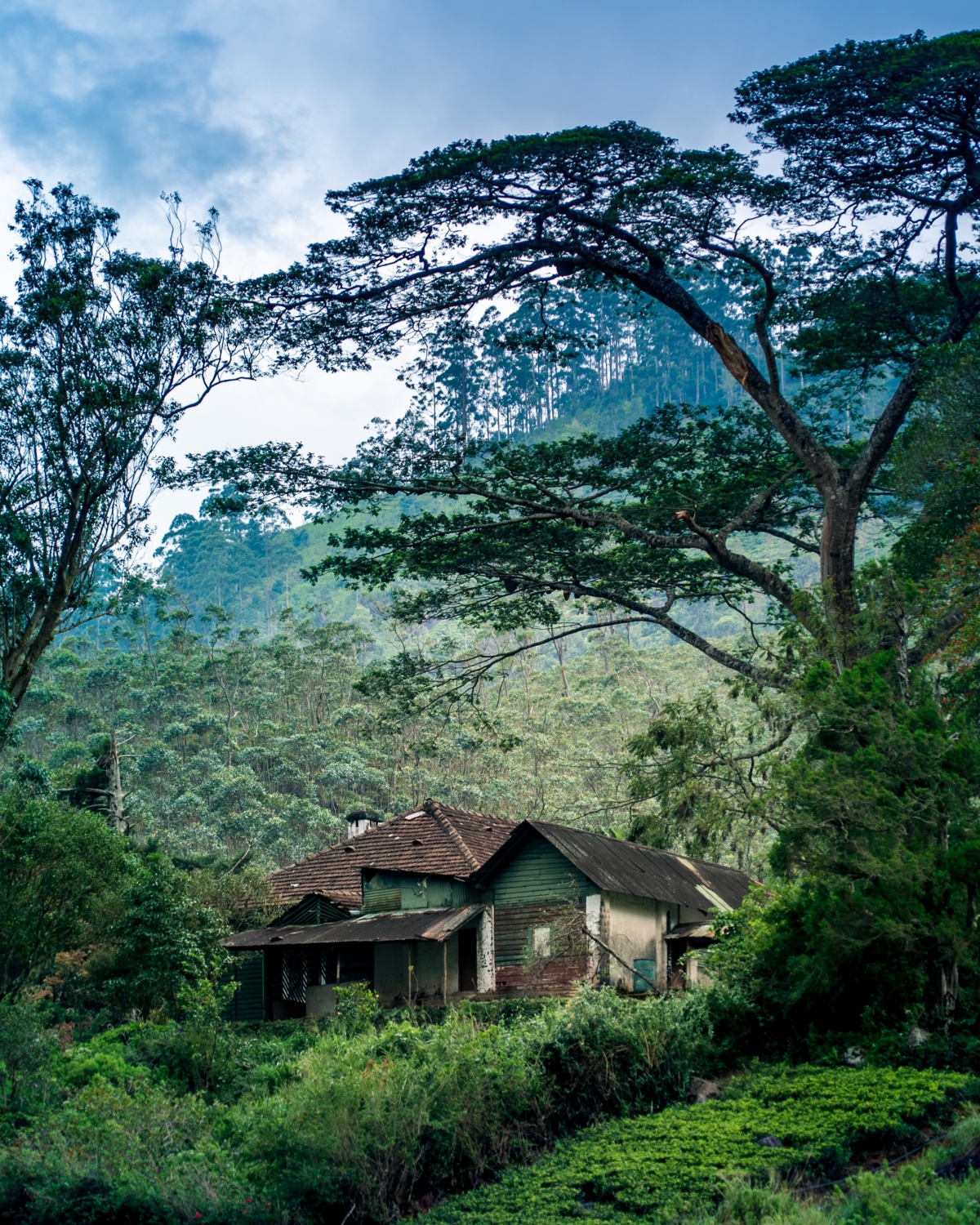 Dreamy looking house
Taken:

August 22, 2016

Location:

Nallathanniya, Sri Lanka

- Map
We encountered this dreamy looking house searching around route to Adam's peak. The area was really beautiful with lots of houses like this living outside 9 to 5 life. Reminds me of the teenage fantasy books I used to read as a kid.
Tip: Geek tip really but here it goes -> It's really beneficial to have telephoto lens with you when traveling mountainside. This site was also pretty far but I had the stuff to shoot it. With only medium lenses you only get "pretty close".
All the photos and videos are 100% free to use for non-commercial projects. Just give credit to Arto Marttinen / wandervisions.com. If you want to use this for commercial project, send me email and I will give you a fair price.
By downloading this image you accept license. Please read before downloading.
Aperture

ƒ/6.3

Focal length

191mm

ISO

100

Shutter speed

1/400s