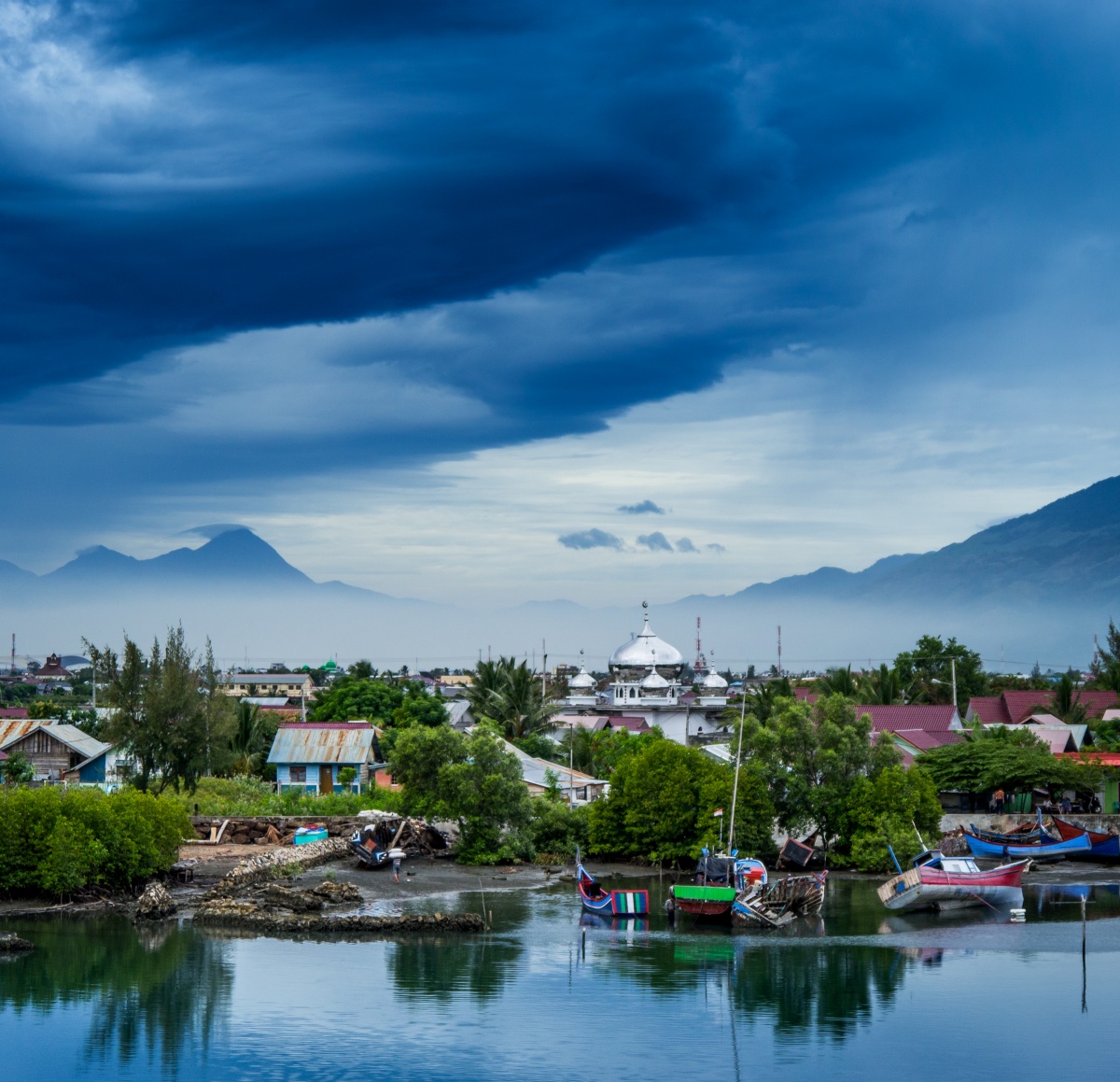 Early morning in Banda Aceh, Sumatra, Indonesia
Taken:

September 12, 2012

07:11

Location:

Banda Aceh, Sumatra, Indonesia

- Map
Boxing day tsunami in 2004 hit this area the hardest and in some areas 2/3 people were killed because of over 6 meter high raging wave. Despite of the sad past the area is really beautiful and people are super nice.
Tip: Check out the islands north of Banda Aceh
All the photos and videos are 100% free to use for non-commercial projects. Just give credit to Arto Marttinen / wandervisions.com. If you want to use this for commercial project, send me email and I will give you a fair price.
By downloading this image you accept license. Please read before downloading.
Aperture

ƒ/5.6

Focal length

39mm

ISO

160

Shutter speed

1/160s