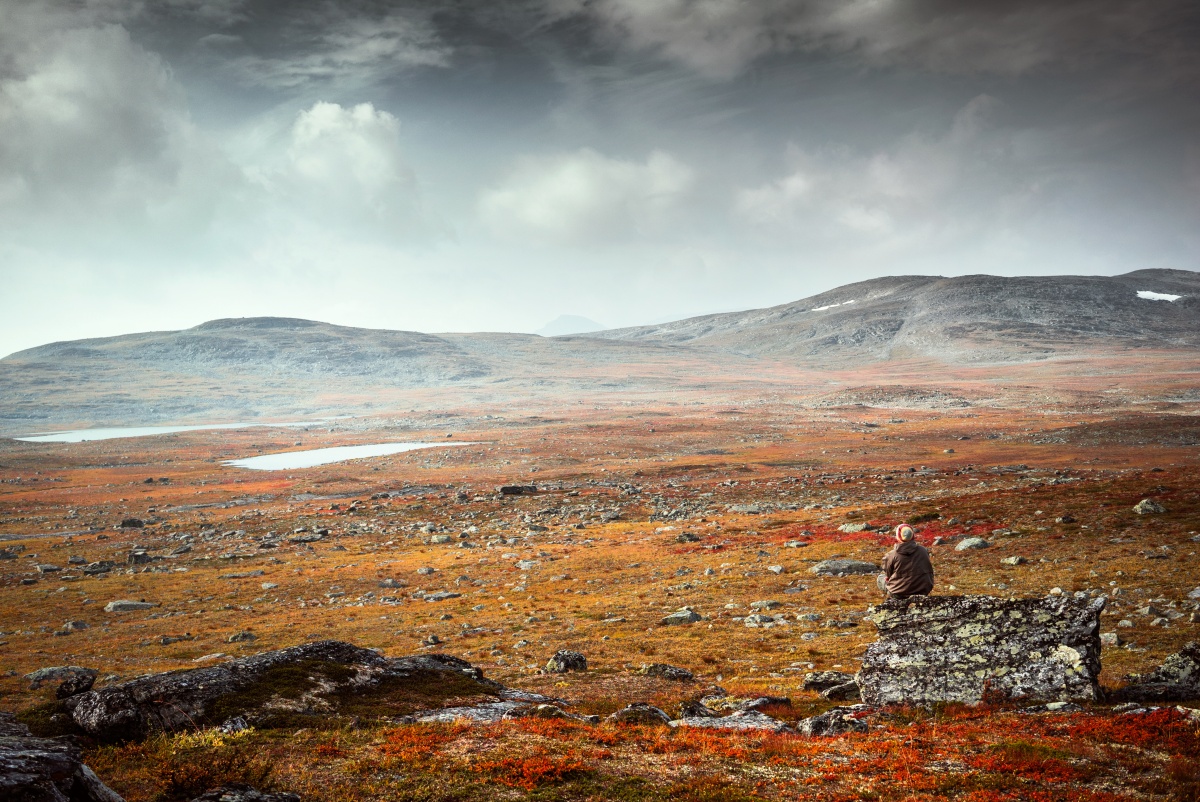 Landscape of Three Country-Cairn in Northern Lapland
Taken:

September 6, 2014

14:56

Location:

Three-Country Cairn, Kilpisjärvi, Finland

- Map
This area has really moon like landscape except for colors which can be really vivid red and orange during autumn colors season in mid september. There is basically no light pollution around either so if the skies are clear you can see the stars and northern lights really well.
Tip: Be prepared since there is no backup if you get into trouble. All the water is drinkable from the streams.
All the photos and videos are 100% free to use for non-commercial projects. Just give credit to Arto Marttinen / wandervisions.com. If you want to use this for commercial project, send me email and I will give you a fair price.
By downloading this image you accept license. Please read before downloading.
Aperture

ƒ/4.5

Focal length

35mm

ISO

200

Shutter speed

1/1250s