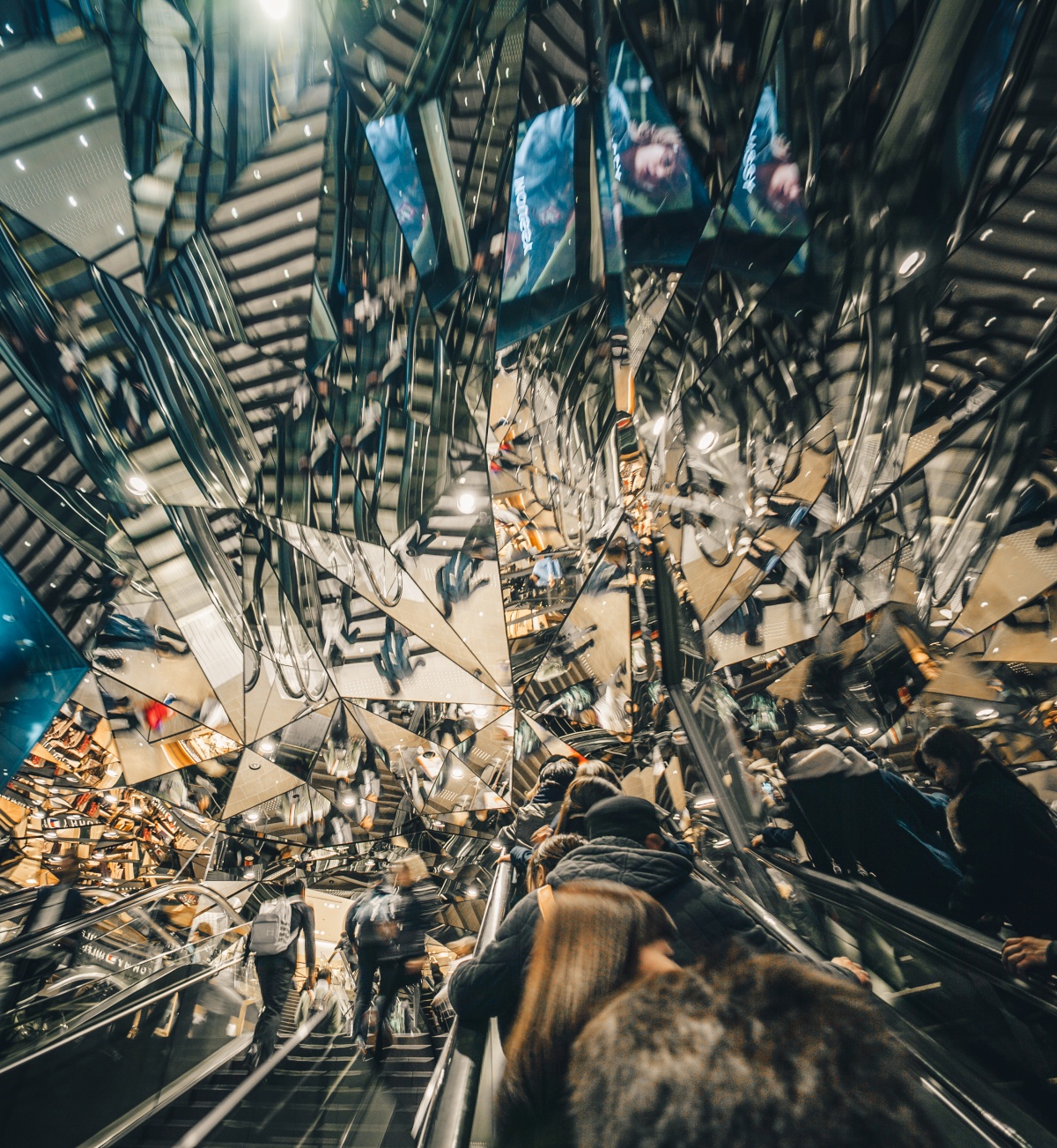 Mirror world
Taken:

December 4, 2016

16:12

Location:

Harajuku, Tokyo, Japan

- Map
Psychedelic mirror tunnel in Harajuku, Tokyo, Japan.
One of the great (and most phtographed) urban wonders in Tokyo is the infamous mirror tunnel in Harajuku station. Nothing really special into it, it's just a escalator with amazing mirror decoration that really makes you feel like you are in another world.
Tip: Harajuku is a great place for people watching in general especially during weekends when all the kawaii teens and fashionistas gather around for creps and shopping. Definitely area worth visiting.
All the photos and videos are 100% free to use for non-commercial projects. Just give credit to Arto Marttinen / wandervisions.com. If you want to use this for commercial project, send me email and I will give you a fair price.
By downloading this image you accept license. Please read before downloading.
Aperture

ƒ/4.5

Focal length

15mm

ISO

100

Shutter speed

1/5s