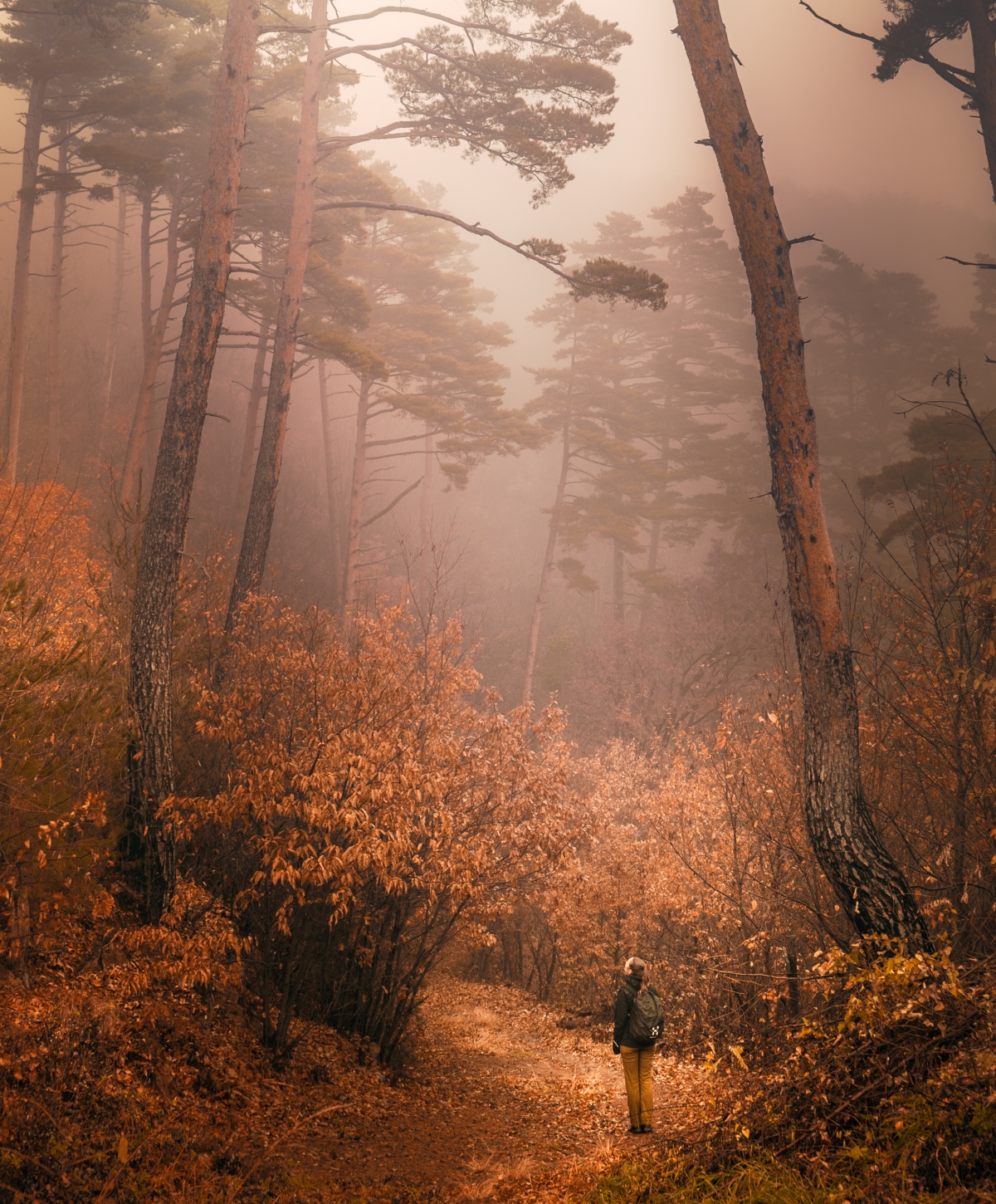 Misty forest
Taken:

November 25, 2016

14:11

Location:

Asama Onsen, Matsumoto, Japan

- Map
Misty autumn forest in Japanese alps.
We tried to find some beautiful mountain peaks but were trapped by thick mist and rain while trekking near Asama Onsen in Matsumoto. Got some nice shots though and luckily got into really nice onsen soon after hiking. There is no better feeling than falling into a steamy hot spring of natural volcanic water. Bliss.
Tip: Even though Japanese alps are really beautiful for hiking and mountaineering, be aware that almost all the mountain roads are closed from mid november until spring. And almost all the accommodation in the high mountain area is really expensive all year around starting from about 100 euros. Book early.
All the photos and videos are 100% free to use for non-commercial projects. Just give credit to Arto Marttinen / wandervisions.com. If you want to use this for commercial project, send me email and I will give you a fair price.
By downloading this image you accept license. Please read before downloading.
Aperture

ƒ/6.3

Focal length

32mm

ISO

160

Shutter speed

1/40s