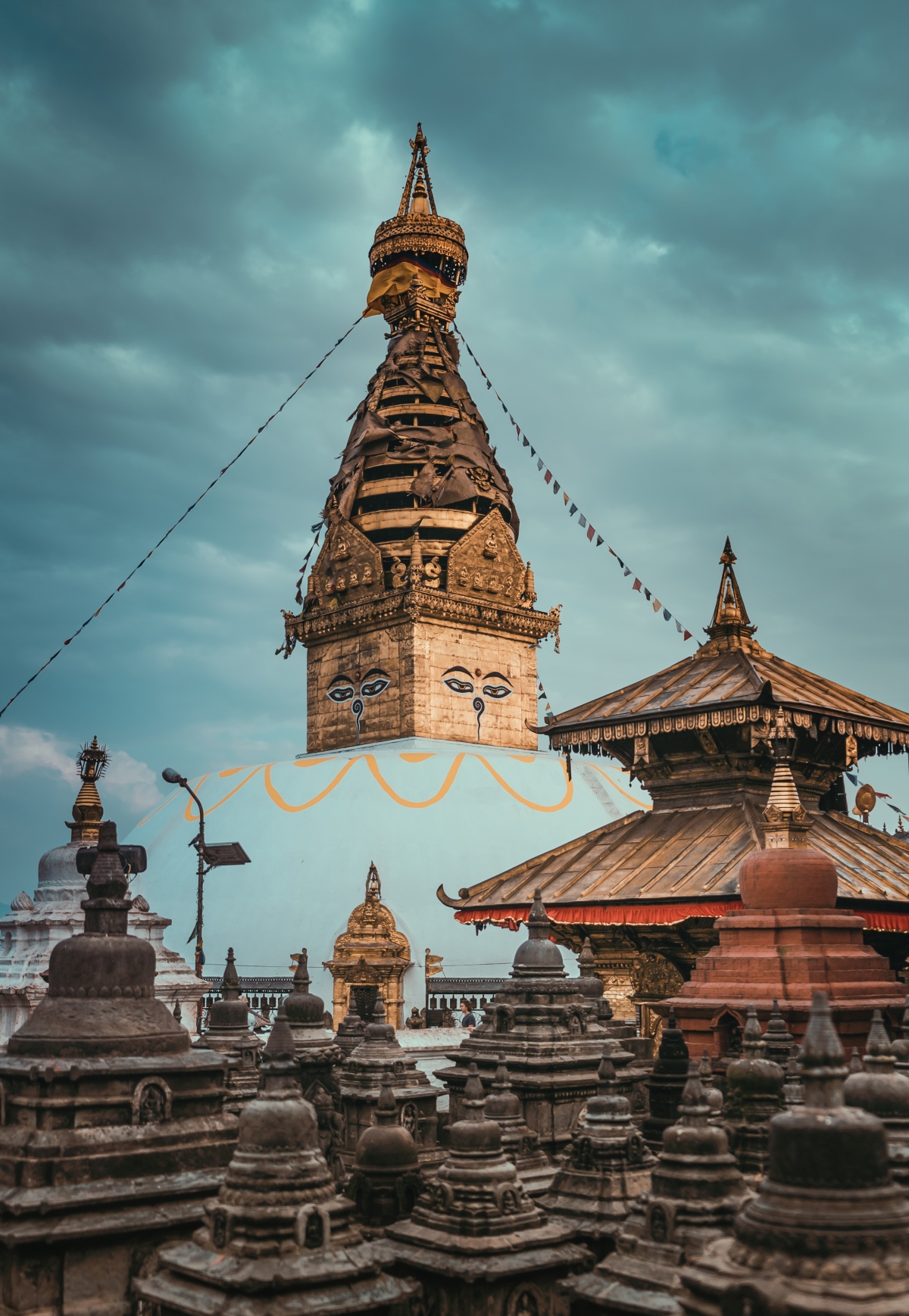 Monkey Temple
Taken:

October 5, 2016

17:53

Location:

Kathmandu, Nepal

- Map
Legendary Swayambhunath aka The Monkey Temple in middle of Kathmandu is one of the oldest religious sites in Nepal. It's quite nice but not the most magnificent temple ever. The views however are really good over the city of Kathmandu. It really gives you perspective how big the city really is. It's not just Thamel and all the nice tourist stalls.
There are holy monkeys hanging in the area. Don't mess with the monkeys. And they will steal your stuff.
Tip: Actually the smaller temple area next to Swayambhunath, Buddha Amideva Park is at least as interesting as the monkey temple itself and it seems that the monkeys like it too since the area is crowded with them.
All the photos and videos are 100% free to use for non-commercial projects. Just give credit to Arto Marttinen / wandervisions.com. If you want to use this for commercial project, send me email and I will give you a fair price.
By downloading this image you accept license. Please read before downloading.
Aperture

ƒ/4

Focal length

35mm

ISO

125

Shutter speed

1/400s