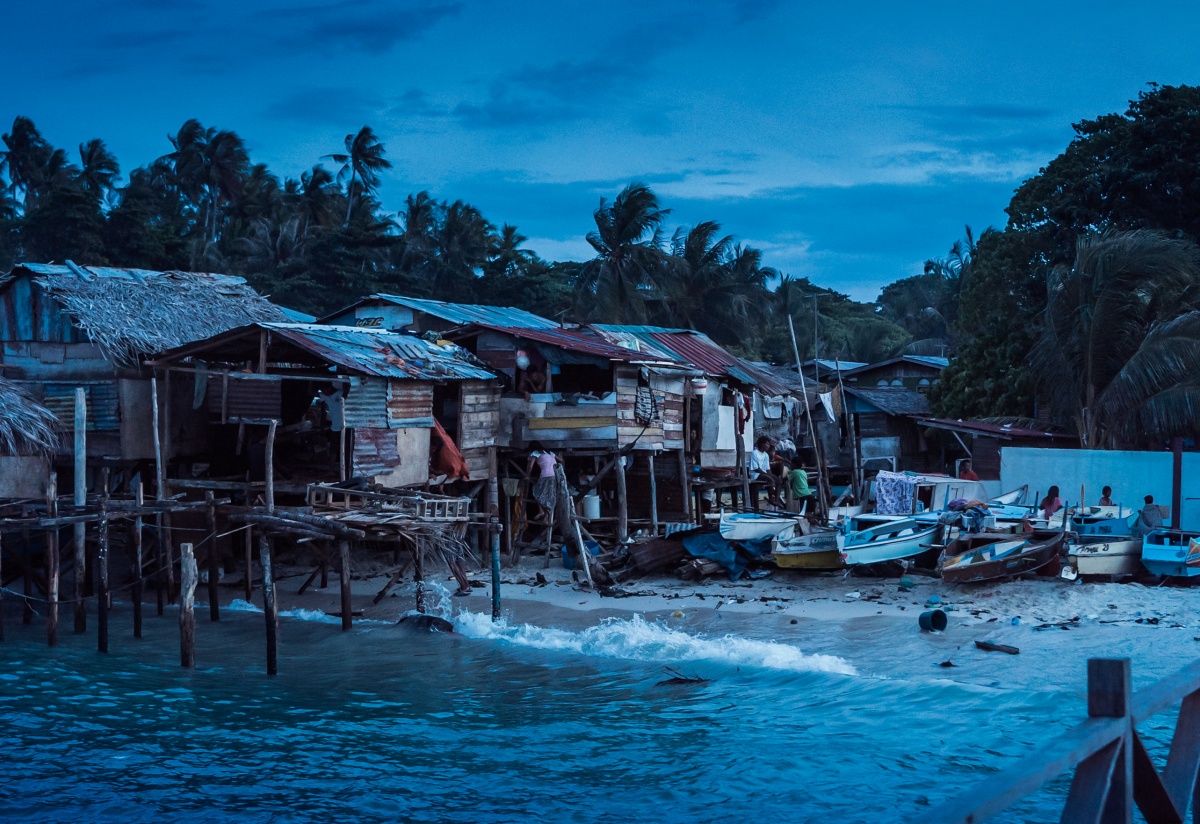 Nighttime in village of sea gypsies on Mabul, Borneon Malaysia
Taken:

February 20, 2015

22:36

Location:

Mabul, Malaysian Borneo

- Map
Life of these people is extraordinary for many reasons. As I understood they don't have passports, nationality, social security, homeland or even permission to move anywhere else. They are stranded on their "private" beach and earn their living our of the sea. It's a shame that most of the (many) kids will continue the saga as stateless nomads without real opportunities to strive for anything else.
Tip: Mabul is suberb for diving. There are stories of people getting kidnapped on Mabul and killed by Abu Sayyaf. These stories are true, but don't let them ruin your holiday. Changes for that are something like 1 to 100 000.
All the photos and videos are 100% free to use for non-commercial projects. Just give credit to Arto Marttinen / wandervisions.com. If you want to use this for commercial project, send me email and I will give you a fair price.
By downloading this image you accept license. Please read before downloading.
Aperture

ƒ/4

Focal length

35mm

ISO

1000

Shutter speed

1/125s