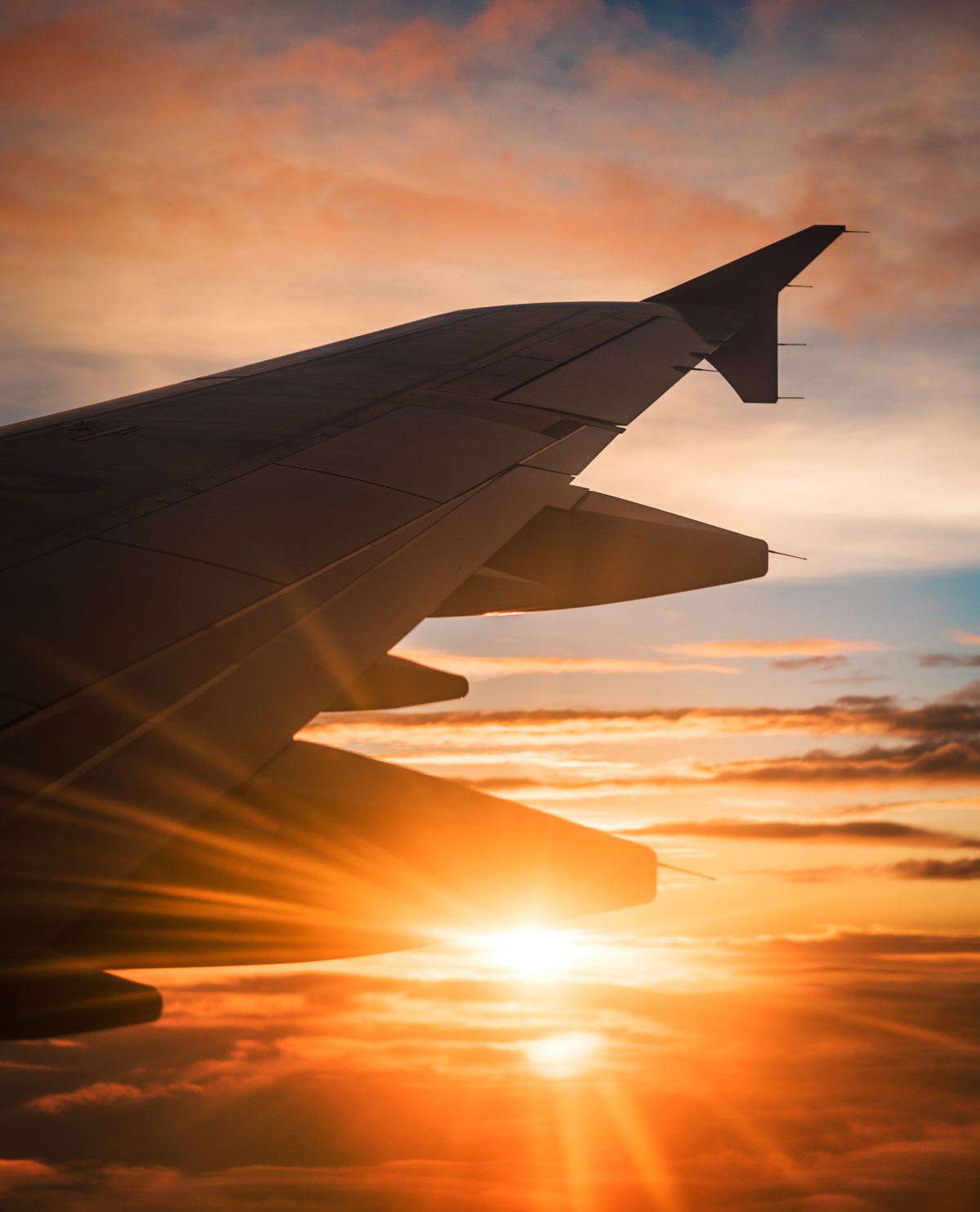 On the fly
Taken:

August 14, 2016

19:01

Location:

Everywhere
If you have ever been in airplane you can probably relate to that universe hugging feeling of letting go and comfortably letting yourself to fall in this warm and soft entity of not giving a fuck what is going on in the world. You are not in control. And that's a good thing.
Tip: Always when flying remember to drink water as much as possible. You will dehydrate faster than you think and it's always good to start you journey with fresh head after 36 hours of constant traveling. Which is a reality if you are going somewhere far as cheap as possible. And remember earplugs. They are their weight worth in gold. (I'm not even sure if this is the way to say it.)
All the photos and videos are 100% free to use for non-commercial projects. Just give credit to Arto Marttinen / wandervisions.com. If you want to use this for commercial project, send me email and I will give you a fair price.
By downloading this image you accept license. Please read before downloading.
Aperture

ƒ/2.5

Focal length

55mm

ISO

100

Shutter speed

1/3200s