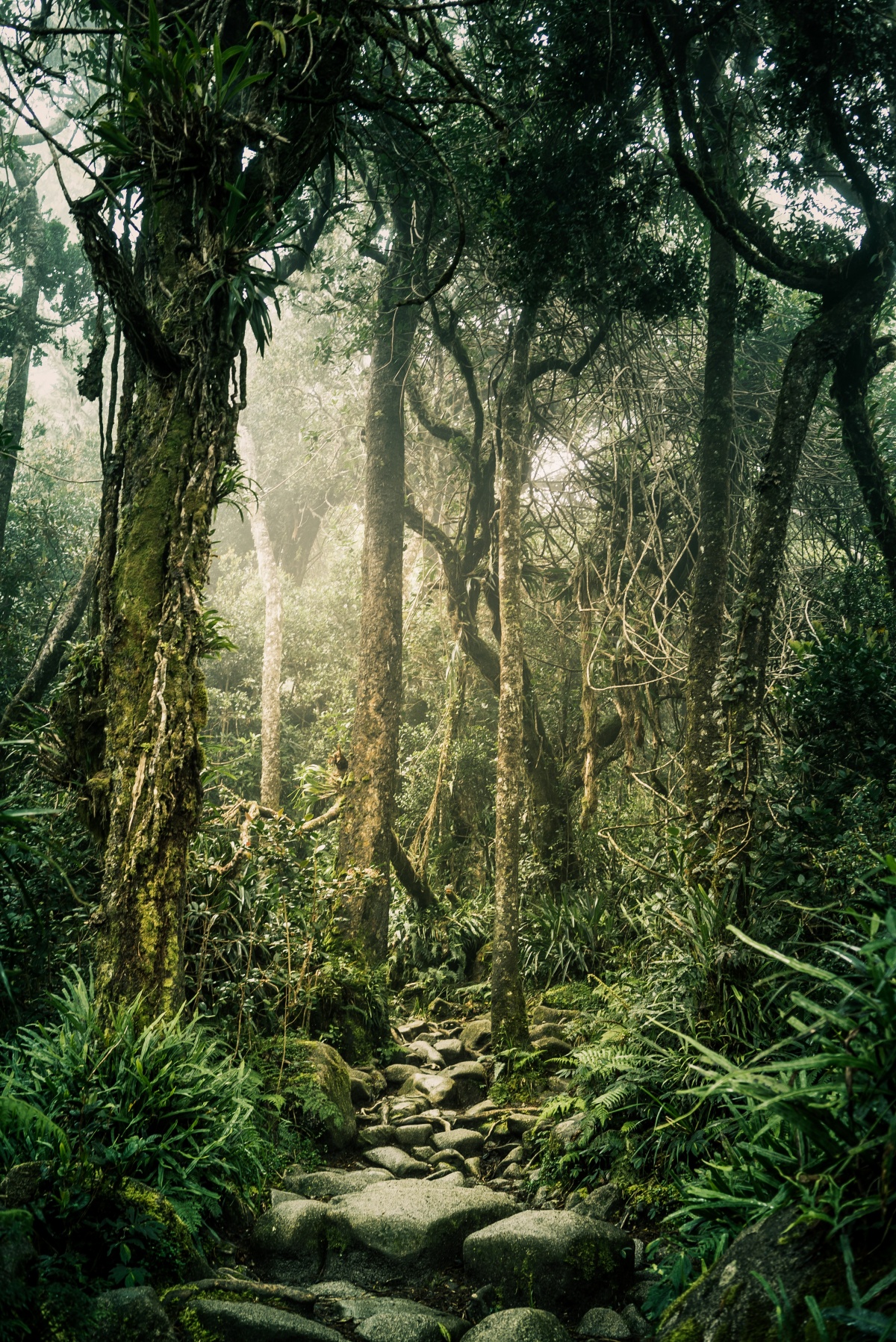 Pathway to Mount Kinabalu in Malaysian Borneo
Taken:

January 28, 2015

12:21

Location:

Mount Kinabalu hills, Sabah, Malaysian Borneo

- Map
The forests around Mount Kinabalu are one of the most picturesque I have ever seen. As usual you very rarely see any animals there except birds and "jungle chipmunks". Definetely worth the trip going there but get in OK shape before trying to reach the top or you will have really fucked up feet afterwards.
Tip: Pick you shoes with care. They should have good friction on moist rocks. Trail runners are the best choice.
All the photos and videos are 100% free to use even commercially. Just give credit to Arto Marttinen / wandervisions.com.
By downloading this image you accept license. Please read before downloading.
Aperture

ƒ/4

Focal length

35mm

ISO

200

Shutter speed

1/40s