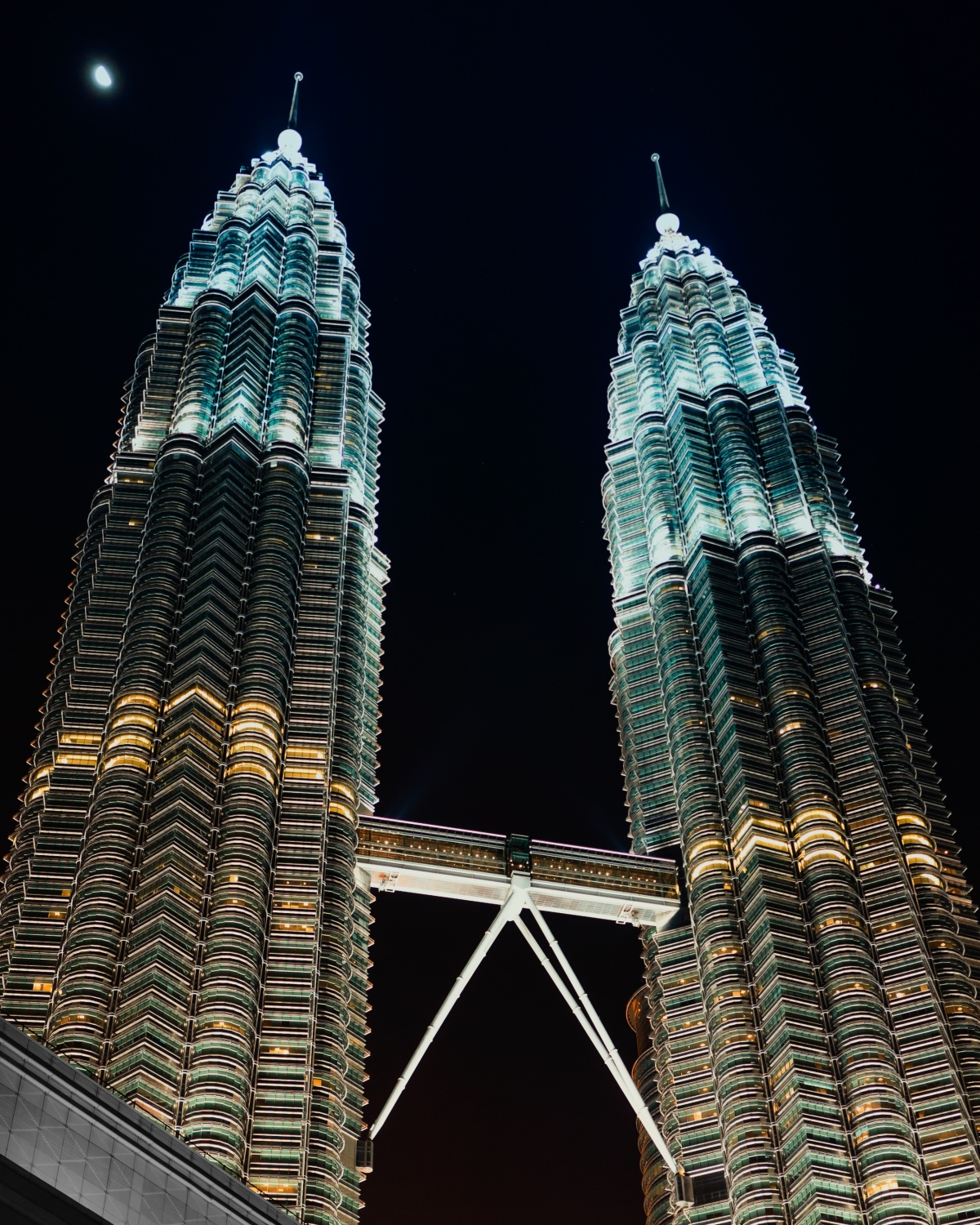 Petronas Towers of Kuala Lumpur
Taken:

February 25, 2016

23:21

Location:

Kuala Lumpur, Malaysia

- Map
One of the must see sites when visiting Kuala Lumpur. The views from the top are pretty amazing. Just remember to book well in advance (especially around sunset) because that's the only way you are going to get there. There's nice also pretty nice fountain water show happening every evening in the backyard.
Tip: When you are in KL, find a place called Helipad for nice views.
All the photos and videos are 100% free to use even commercially. Just give credit to Arto Marttinen / wandervisions.com.
By downloading this image you accept license. Please read before downloading.
Aperture

ƒ/2.8

Focal length

35mm

ISO

1250

Shutter speed

1/50s