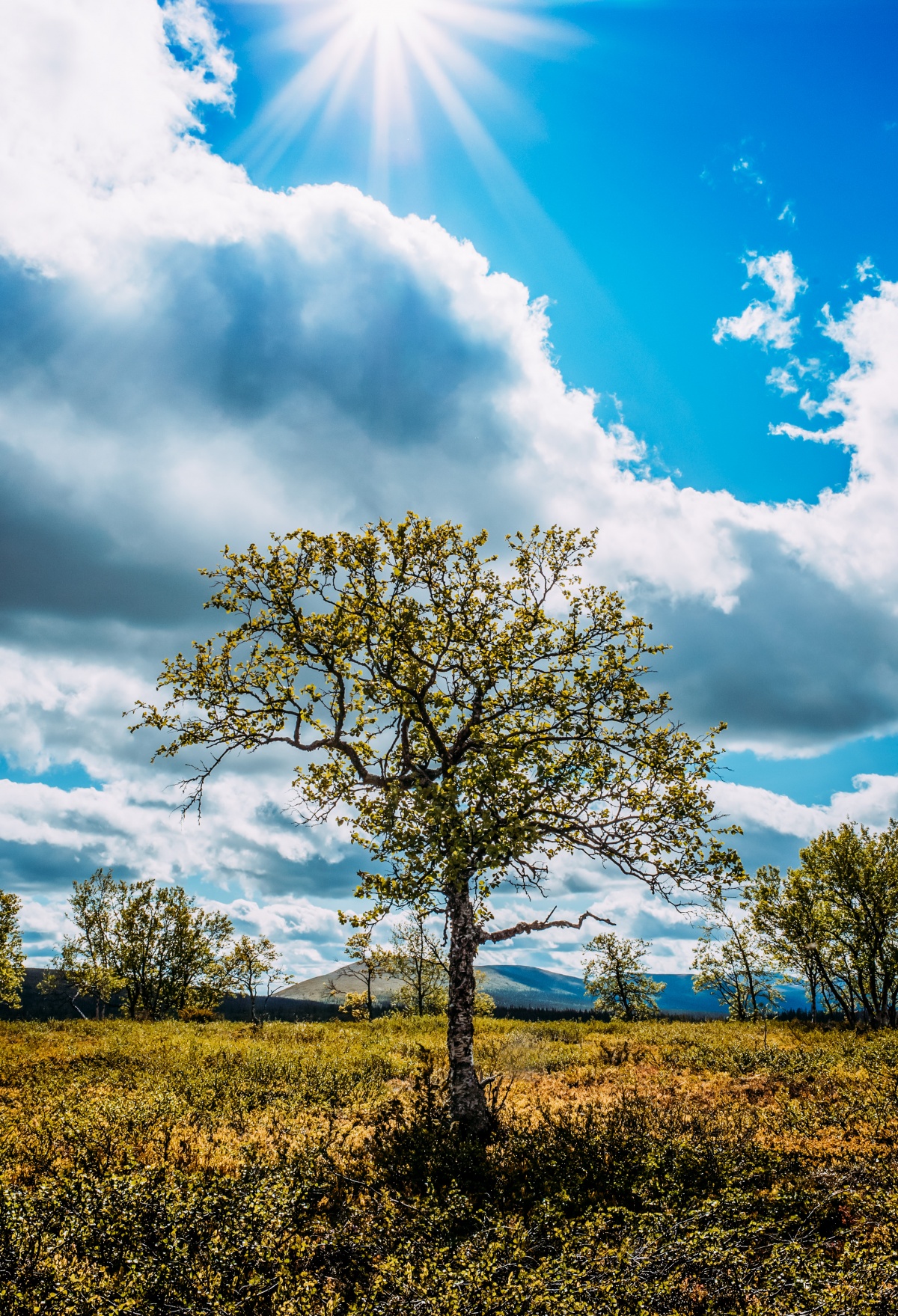 Pirch in Lapland
Taken:

August 29, 2015

14:56

Location:

Hetta-Pallas National Park, Finland

- Map
Beautiful isolated pirch tree in Finnish Lapland near Hetta-Pallas national park. One of the most popular hiking trails in Finland offers you beautiful sites in plain Finnish Lapland. The best time to go there is probably the second week of September when you have the best changes of experiencing autumn colors of the nature.
Tip: Take mosquito oil. Not that citronella shit but proper killer stuff with high DEET percent. THe best one you can find in Finland is OFF Punkki Mäkärä which has about 50% of the good stuff. In Asia we have seen bottles with 98% of the stuff but I guess it's illegal in Finland. Another really good alternative is "Pikiöljy". Use both externally.
All the photos and videos are 100% free to use for non-commercial projects. Just give credit to Arto Marttinen / wandervisions.com. If you want to use this for commercial project, send me email and I will give you a fair price.
By downloading this image you accept license. Please read before downloading.
Aperture

ƒ/9

Focal length

18.3mm

ISO

400

Shutter speed

1/1250s