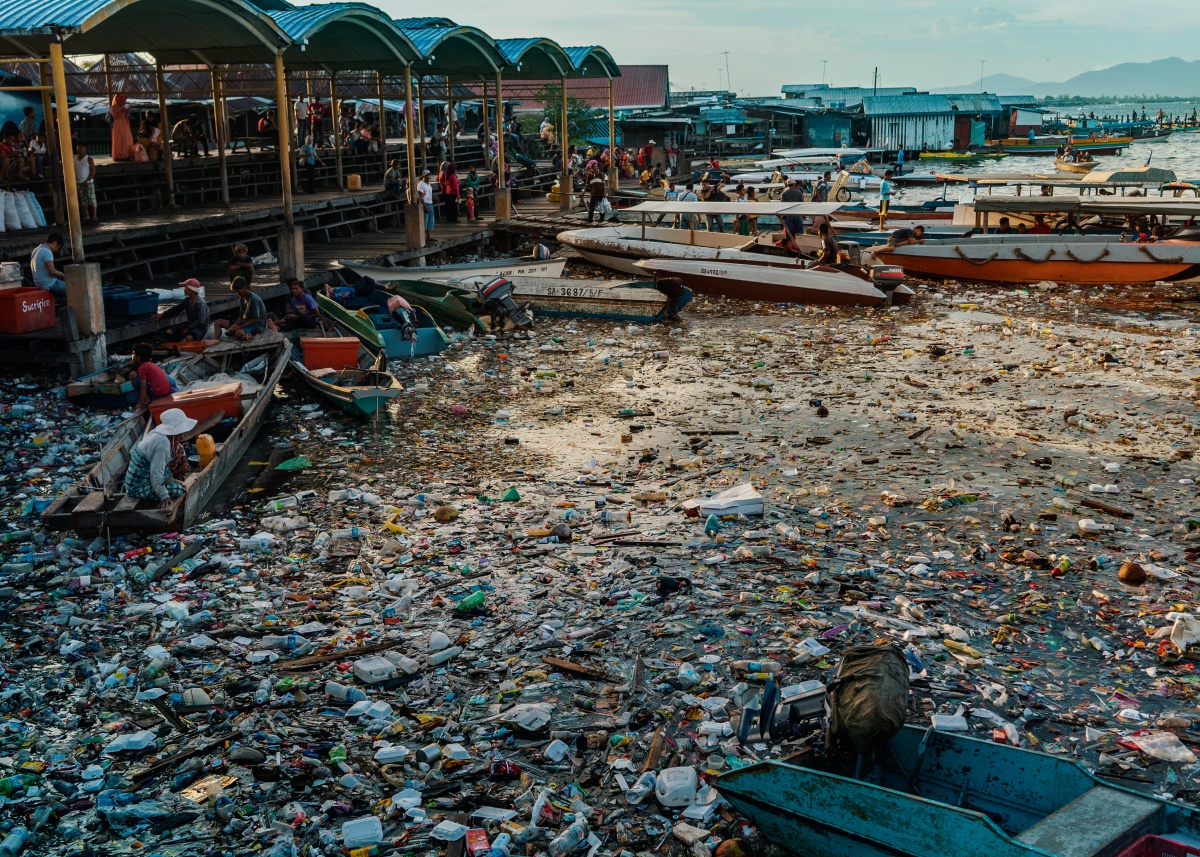 Port polluted with plastic waste in Semporna, Malaysian Borneo
Taken:

February 19, 2015

19:48

Location:

Semporna, Malaysian Borneo

- Map
This is what more and more ports look like in South-East Asia. I'm not really sure who to blame here. If you wrap food in leaves and throw the "garbage" into sea it's fine, but when we were introduced to plastic everybody kept doing the same with the exception that plastic doesn't dissolve or biodegrade. Maybe someone could invent a plastic that would dissolve in a year when in contact with seawater? Anyways. This photo is from Semporna, the port in Borneo nearest to famous Sipadan scuba diving island.
Tip: If you wanna dive Sipadan, don't stay here. Go to Mabul. It's much nicer.
All the photos and videos are 100% free to use for non-commercial projects. Just give credit to Arto Marttinen / wandervisions.com. If you want to use this for commercial project, send me email and I will give you a fair price.
By downloading this image you accept license. Please read before downloading.
Aperture

ƒ/4.5

Focal length

35mm

ISO

200

Shutter speed

1/200s