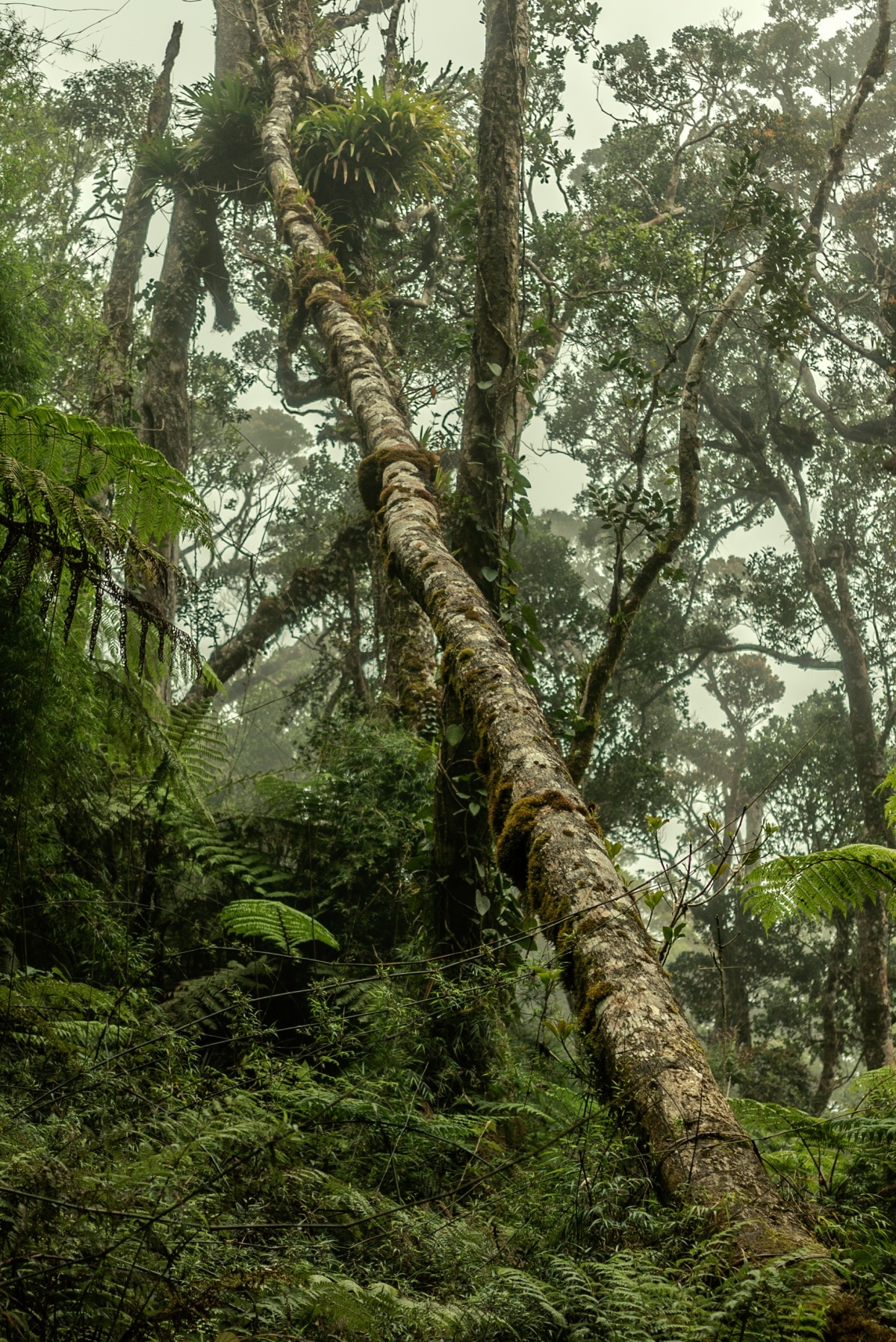 Rainforest of Mount Kinabalu in Borneo
Taken:

January 24, 2015

Location:

Mount Kinabalu, Sabah, Malaysian Borneo

- Map
Quite expensive to get there since it's part of World Heritage and therefore supercontrolled. Book tickets from Sutera Sanctuary Lodges since that was (at least at the time) the only booking business cooperating with directly with Unesco = cheapest price.
Tip: Be too early or little too late to avoid the crowds. Get lots of candybars since meals are superbasic and low on calories.
All the photos and videos are 100% free to use for non-commercial projects. Just give credit to Arto Marttinen / wandervisions.com. If you want to use this for commercial project, send me email and I will give you a fair price.
By downloading this image you accept license. Please read before downloading.