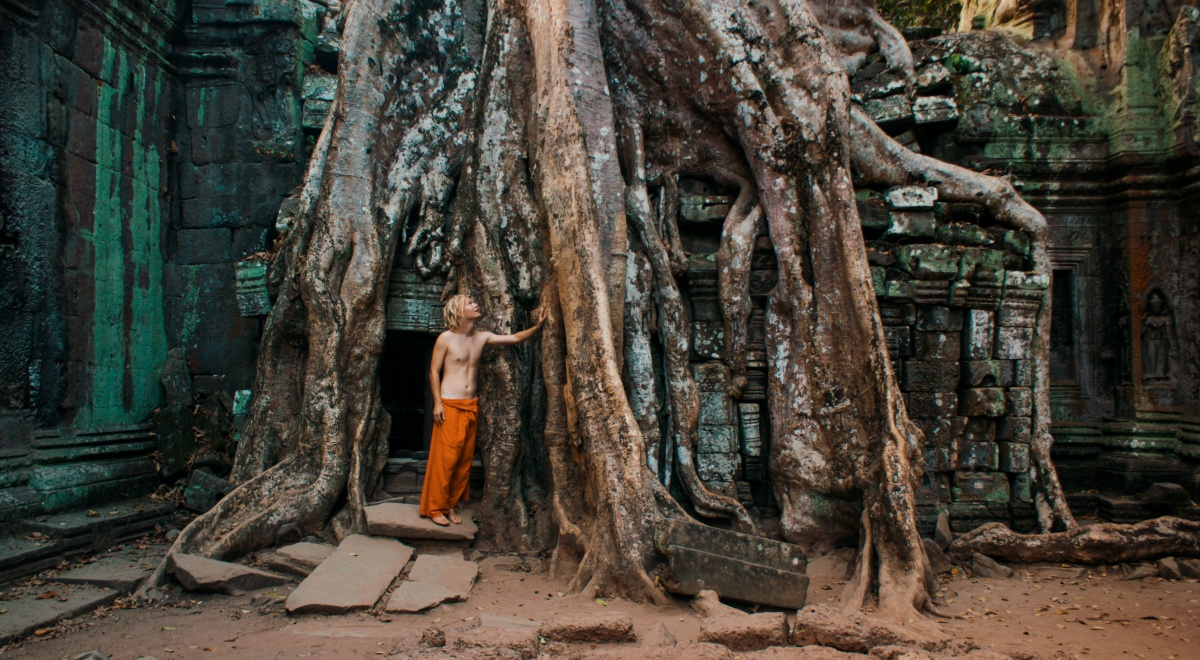 Self portrait
Taken:

October 2, 2023

06:42

Location:

Ta Prohm, Angkor Wat, Siam Reap, Cambodia

- Map
This is a photo of me hanging around in Angkor Wat, Siam Reap, Cambodia. This was taken back in the days when it really was allowed to touch the trees and there were hardly any fences around the temples. I heard that the times have changed and regulations have tightened over a last couple of years.
Tip: Everyone is starting their Angkor Wat expedition from Angkor Thom (the main temple). Do the opposite and start from Ta Phrom to experience the most authentic place without any hustling.
All the photos and videos are 100% free to use for non-commercial projects. Just give credit to Arto Marttinen / wandervisions.com. If you want to use this for commercial project, send me email and I will give you a fair price.
By downloading this image you accept license. Please read before downloading.
Aperture

ƒ/3.5

Focal length

18mm

ISO

100

Shutter speed

1/60s