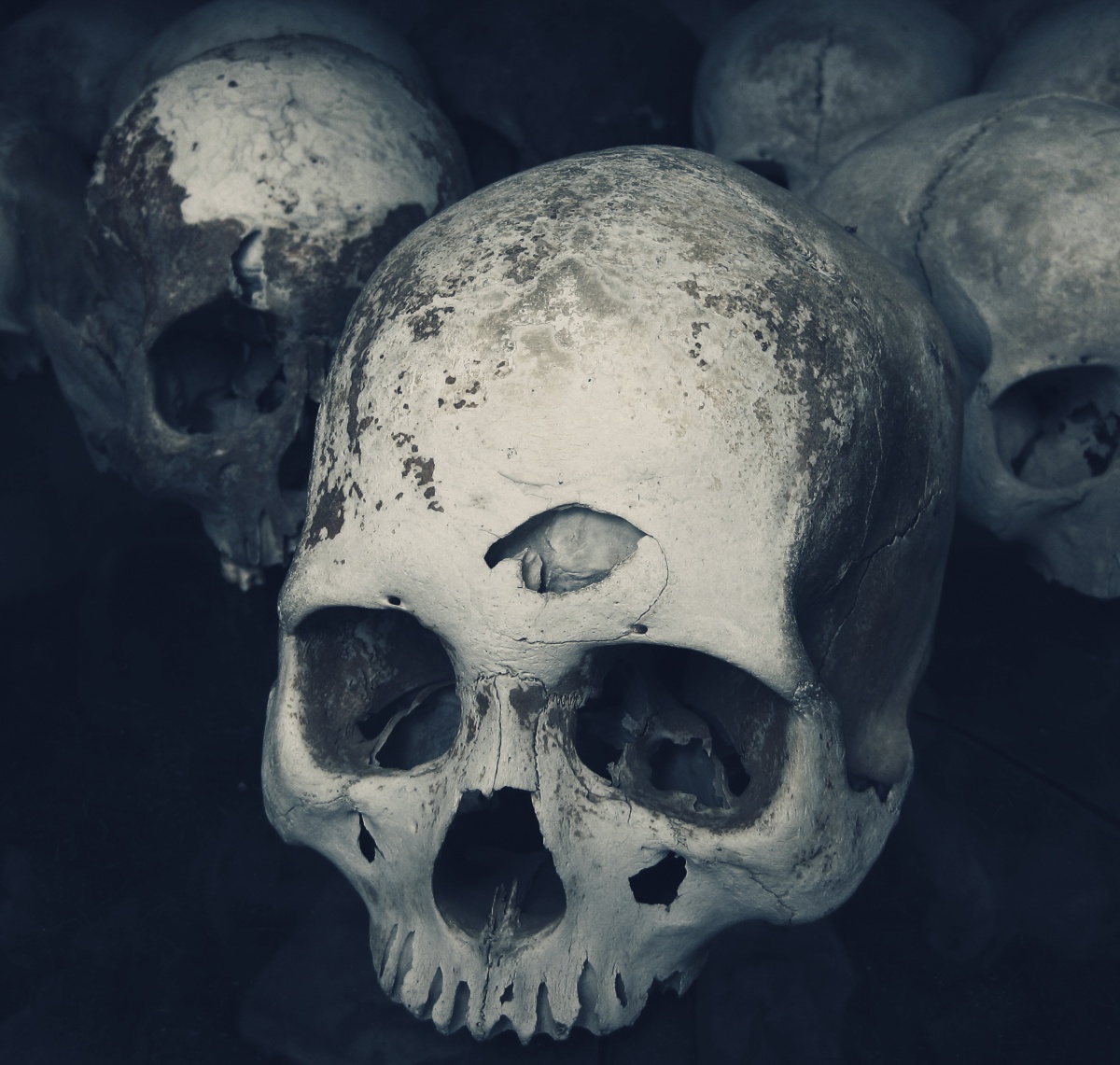 Skulls in Phnom Penh, Cambodia
Taken:

February 17, 2009

15:12

Location:

Killing Fields

- Map
I though a long time wether or not I should post this but…it's not always just beaches and partying while traveling. Sometimes you face terrifying facts such as Cambodian genocide in late seventies. It is really fucked up to think that basically everyone now over 55 years old was either threatened to be killed or killing innocent people. And probably using the same AK-47s you see in shooting ranges.
All the photos and videos are 100% free to use for non-commercial projects. Just give credit to Arto Marttinen / wandervisions.com. If you want to use this for commercial project, send me email and I will give you a fair price.
By downloading this image you accept license. Please read before downloading.
Aperture

ƒ/2.8

Focal length

6.2mm

ISO

80

Shutter speed

1/160s