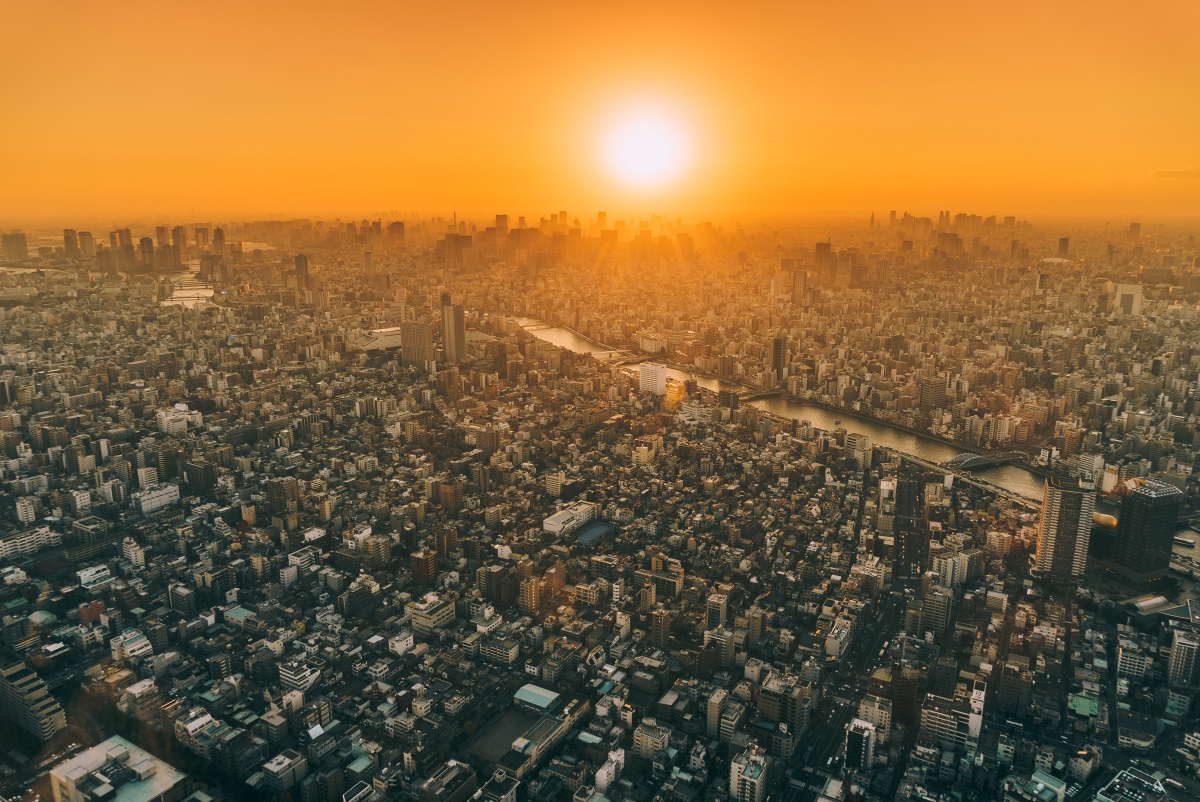 Skyline panorama
Taken:

December 6, 2016

17:01

Location:

Tokyo, Japan

- Map
Wide panorama of sunset over Tokyo skyline shot from 350 meters.
Tokyo is the biggest metropolitan area in the world and the cityscape is absolutely amazing. This photo was taken from Tokyo Skytree over 350 meters during sunset in early december.
Other good sites to take pictures like this are Mori museum in Roppongi and Tokyo Tower in Minato.
All the photos and videos are 100% free to use for non-commercial projects. Just give credit to Arto Marttinen / wandervisions.com. If you want to use this for commercial project, send me email and I will give you a fair price.
By downloading this image you accept license. Please read before downloading.
Aperture

ƒ/5.6

Focal length

24mm

ISO

100

Shutter speed

1/250s