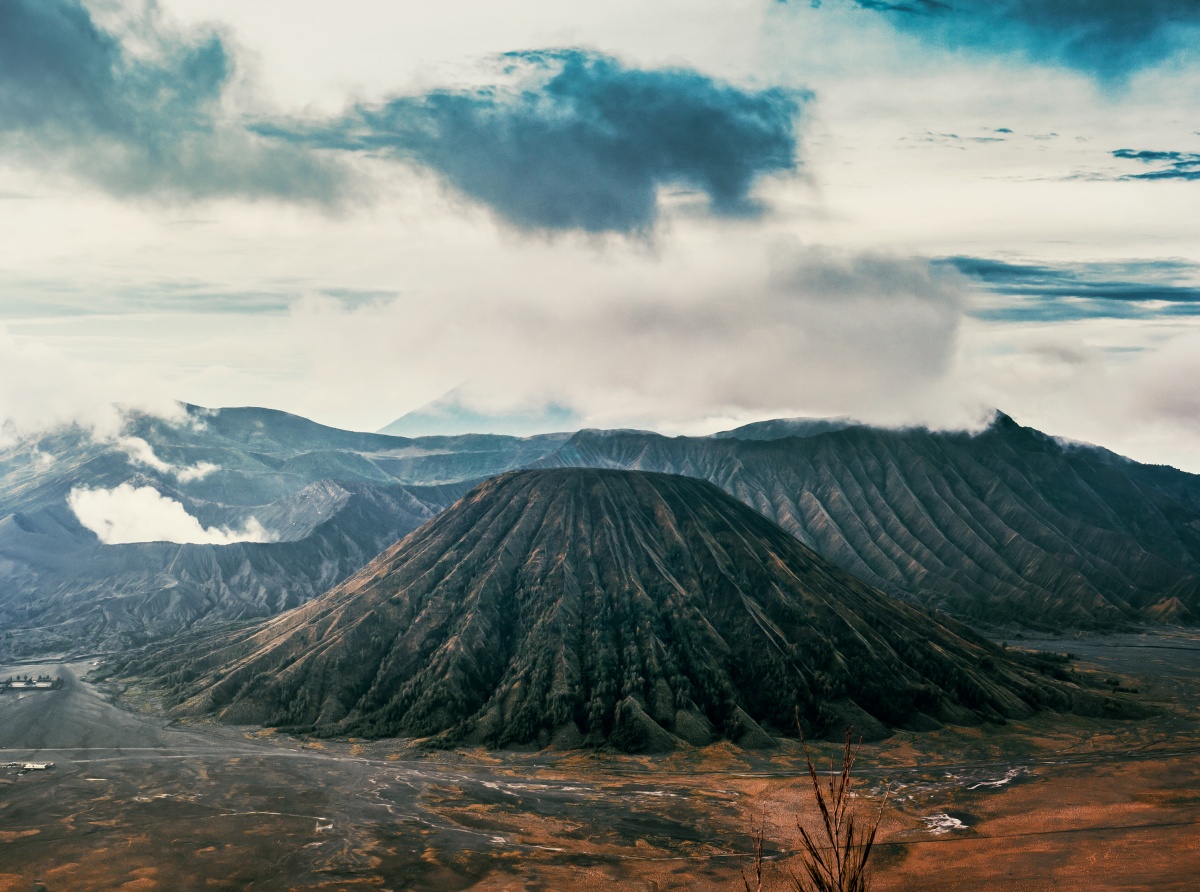 Sunrise at Mount Bromo in Central Java, Indonesia
Taken:

February 17, 2012

05:45

Location:

Mount Bromo, Java, Indonesia

- Map
It wasn't the best sunrise and the colors were quite little dull but the view was amazing. Definitely one of the best places to experience great volcano views without having to hike too much. The worst part of this viewing platform was that it's very popular and can get wayy too crowded. The crater on left is still active and constantly creating steam and sulphur fumes.
Tip: I heard afterwards that it's possible to take your own route up the mountain to see the sunrise without any hassle. If I would go there again I would definitely take one extra day to check the places out to know where to be next morning.
All the photos and videos are 100% free to use for non-commercial projects. Just give credit to Arto Marttinen / wandervisions.com. If you want to use this for commercial project, send me email and I will give you a fair price.
By downloading this image you accept license. Please read before downloading.